About Us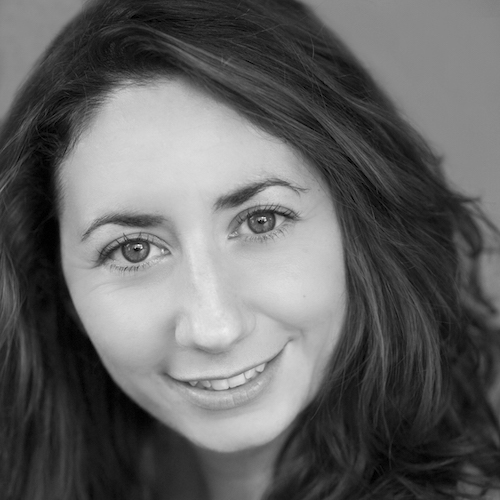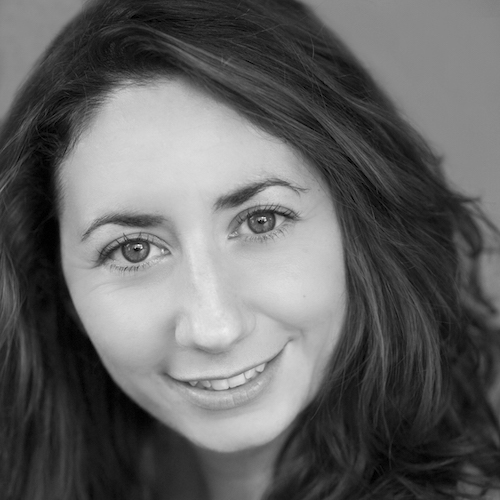 TITCH is the creation of Naomi Richards, a professional actress with a wide range of experience in children's theatre.
Inspired by several years touring the UK and Spain with Theatre In Education shows, Naomi set up TITCH with the intention of bringing the magic of theatre to the children, instead of the other way around.
She has worked extensively in children's theatre and entertainment, ranging from large international tours to intimate storytelling sessions.
Naomi particularly enjoys working with children as she finds them the most honest of audiences and not afraid to use their vivid imaginations!